Ezpz just linked up with NEW SUPER PRODUCER : Ulisses & came up with some #New #Heat 4 The Street "RAINING ON YOU" - #ENDOFTHEFAKEWORLD - SUBSCRIBE - & GET IT WHEN ITS RELEASED
New Video on the way but I couldn't help it, I had to hit you with a sneak peak !! "THEY AGAINST ME" @Ezpz456 #Endofthefakeworld & Make sure you subscribe to the YouTube channel (The official Ezpz456), It will be a premier coming soon - ALOT of new visuals on the way !!
It really been a lot goin on lately, new music - New Artist - New Ideas New Songs- I hope you stayin tuned @ whats really goin on. Dropped a New Hitta off this weekend #RealNi66a2 Ezpz456 x Solokash - You really don't be wanting to miss it, and I can digit - So here's a lil somethin to ride with.... & Make sure you check the "Hit List " - It stay Hittin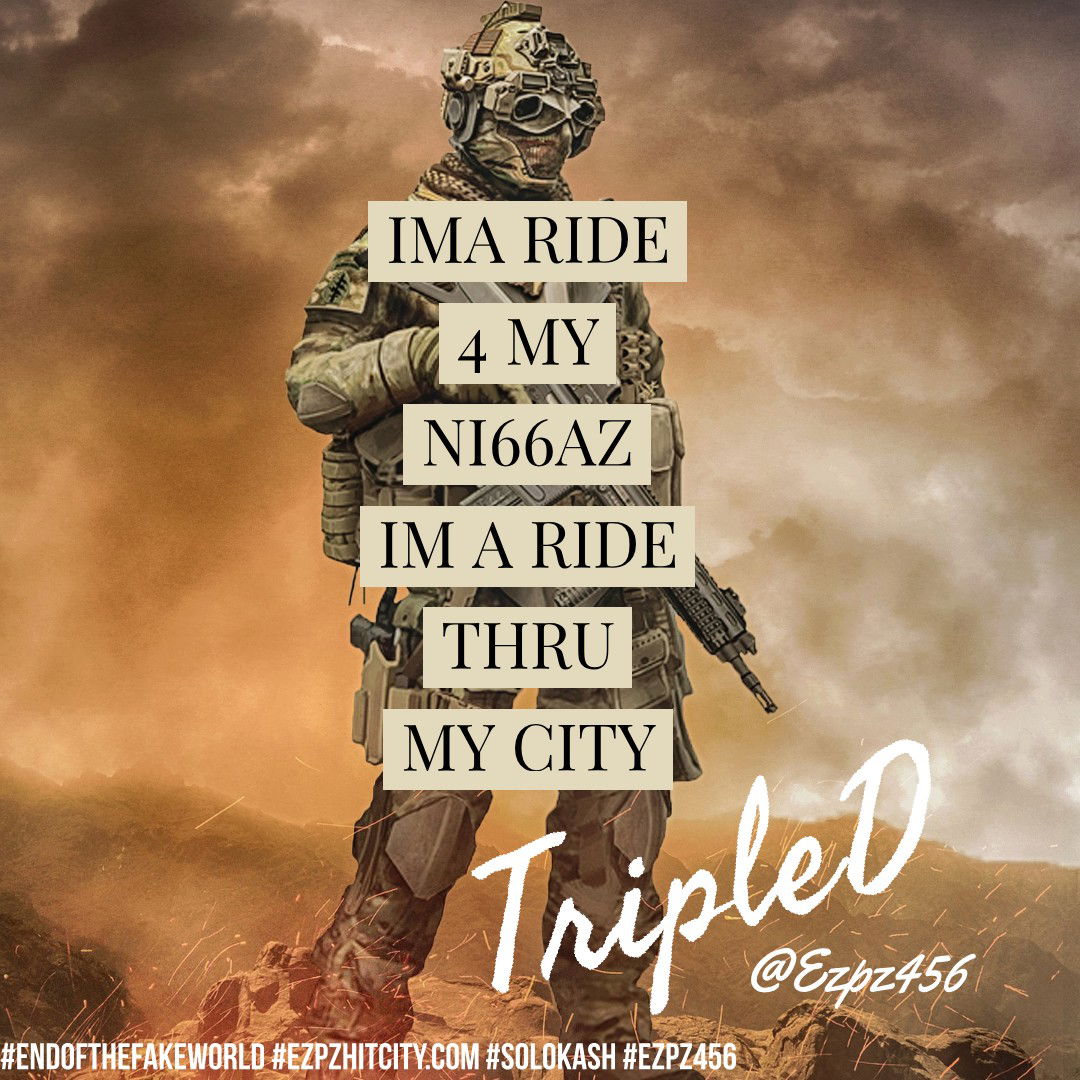 @Ezpz456on Sc & Ig #Hghdabent Ezpzhitcity.com
Hot New Artist/Ceo Ezpz456 x Ezpzbaby on the NewWave Scene - TripleD Dat - Ezpz456 aka PakmannEzpz123 has been doin music for a while in the Dallas Dfw scene and has been taking the music all of the United States trying to get the people to peep the New Heat 4 the street. A lot of hot projects have been released and is available so you can DOWNLOAD & enjoy. The new project on the way #Endofthefakeworld is soon to be released - but with a artist like Ezpz456, its unpredictable what will be released on the project because he stays in the studio coming up with NEW HEAT.
Make sure you stay updated @Ezpz456 on snapchat and Instagram- NEW HIT added to the "HIT LIST" They All Against Me" ...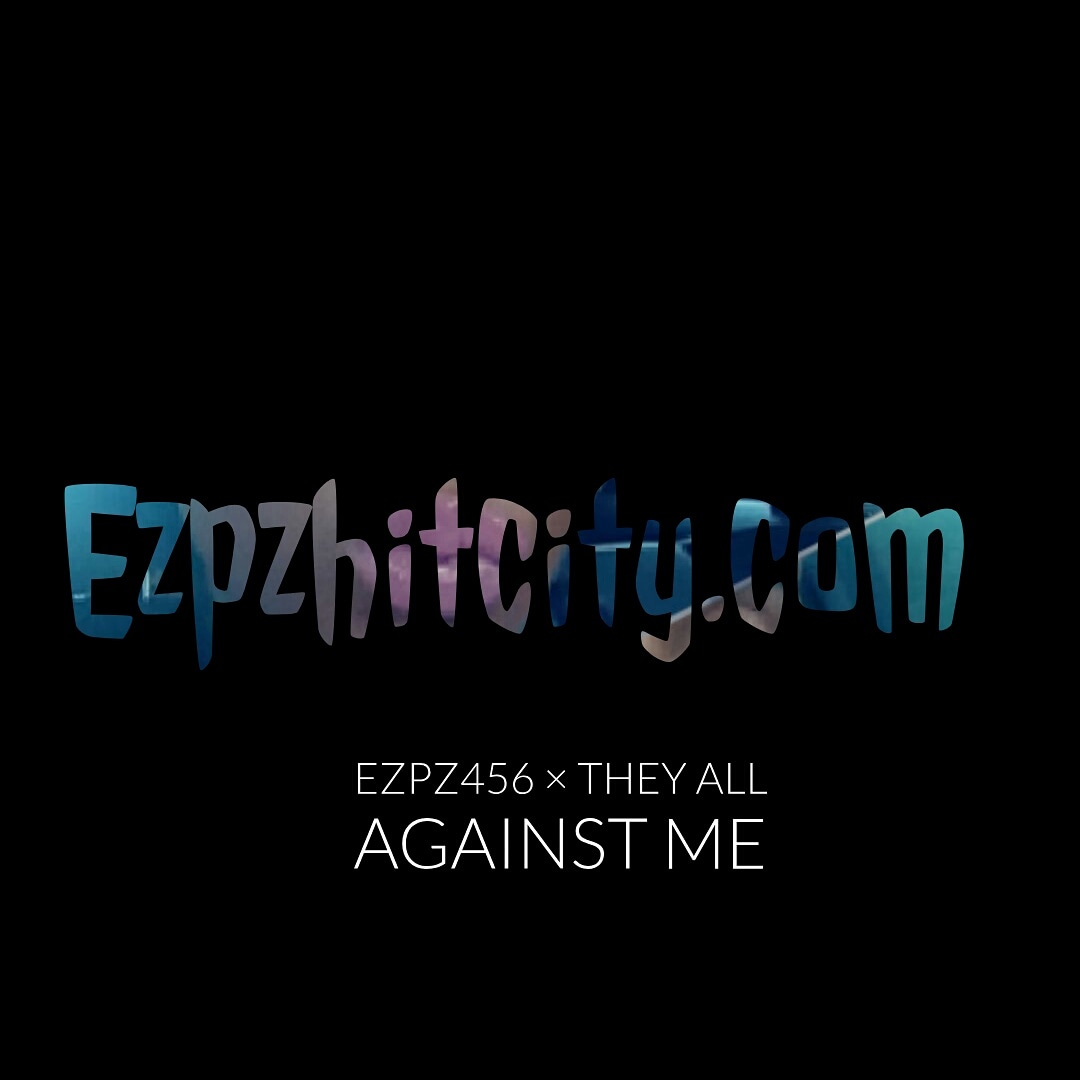 Its some sneak peeks out of this song that you can hear on "The Hit List " - and you can also see some visual work on the snapchat and Instagram - Sometime we all feel like the whole world is against us, So its a song we can all relate to. It was one of those days when this song was made, This is a good song to listen to with the bang cut up to the max and slide down the freeway getting to the money- & its a good grudge song to listen to when everybody piss you off - Ezpzbaby x @Ezpz456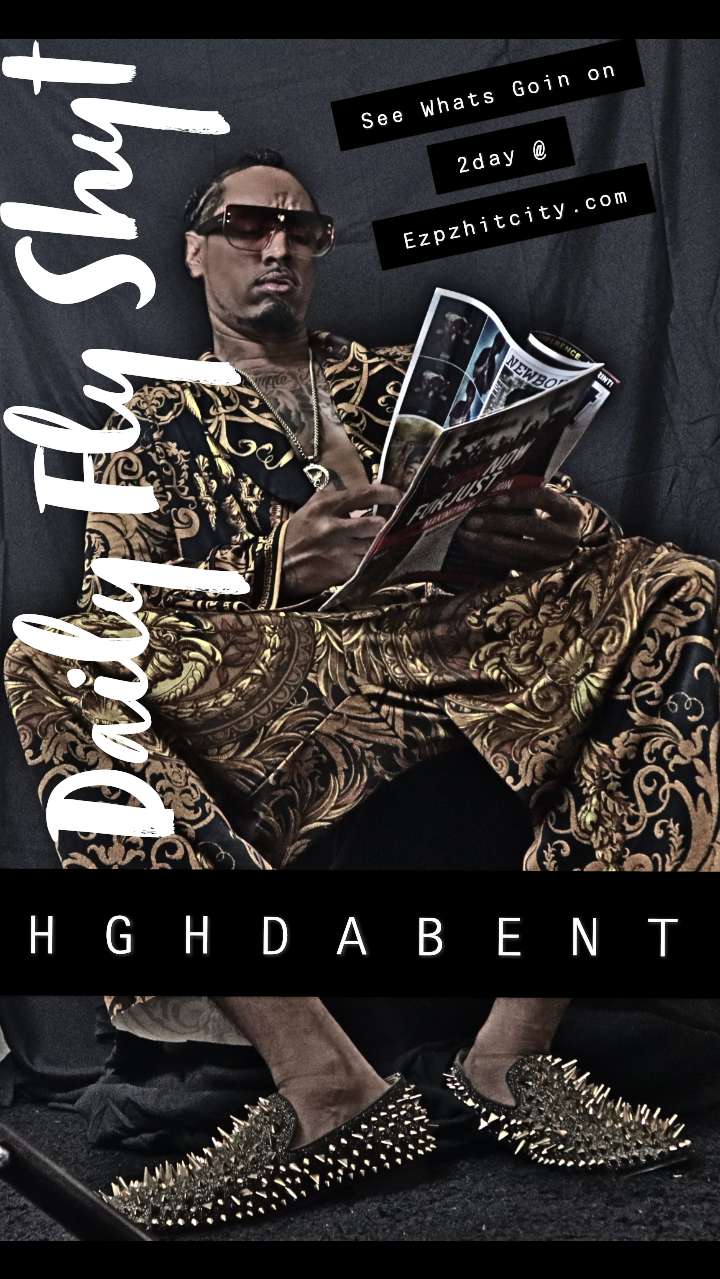 "THEY ALL AGAINST ME" https://www.instagram.com/p/B2l7_LKHEGo/ Stay tuned "Daily Fly Shyt" on the way - #Endofthefakeworld project - Check out @DinoDaGreat and #HD Tx Star #Mr.OeD #Hghdabent You know we gon keep hittin you with the heat !!
#Wholelottaflyshyt #Endofthefakeworld #Ezpz456 Ezpzhitcity.com "THE HIT LIST" - Don't miss the new heat - Hot Artist on the way that you probably was sleep on fa real - but its ok we got you @ Ezpzhitcity.com - Different is the wave of the future, Be the best you can be - and feel good bein that - Put some fly shyt on and feel good - All Positive Vibes with this 1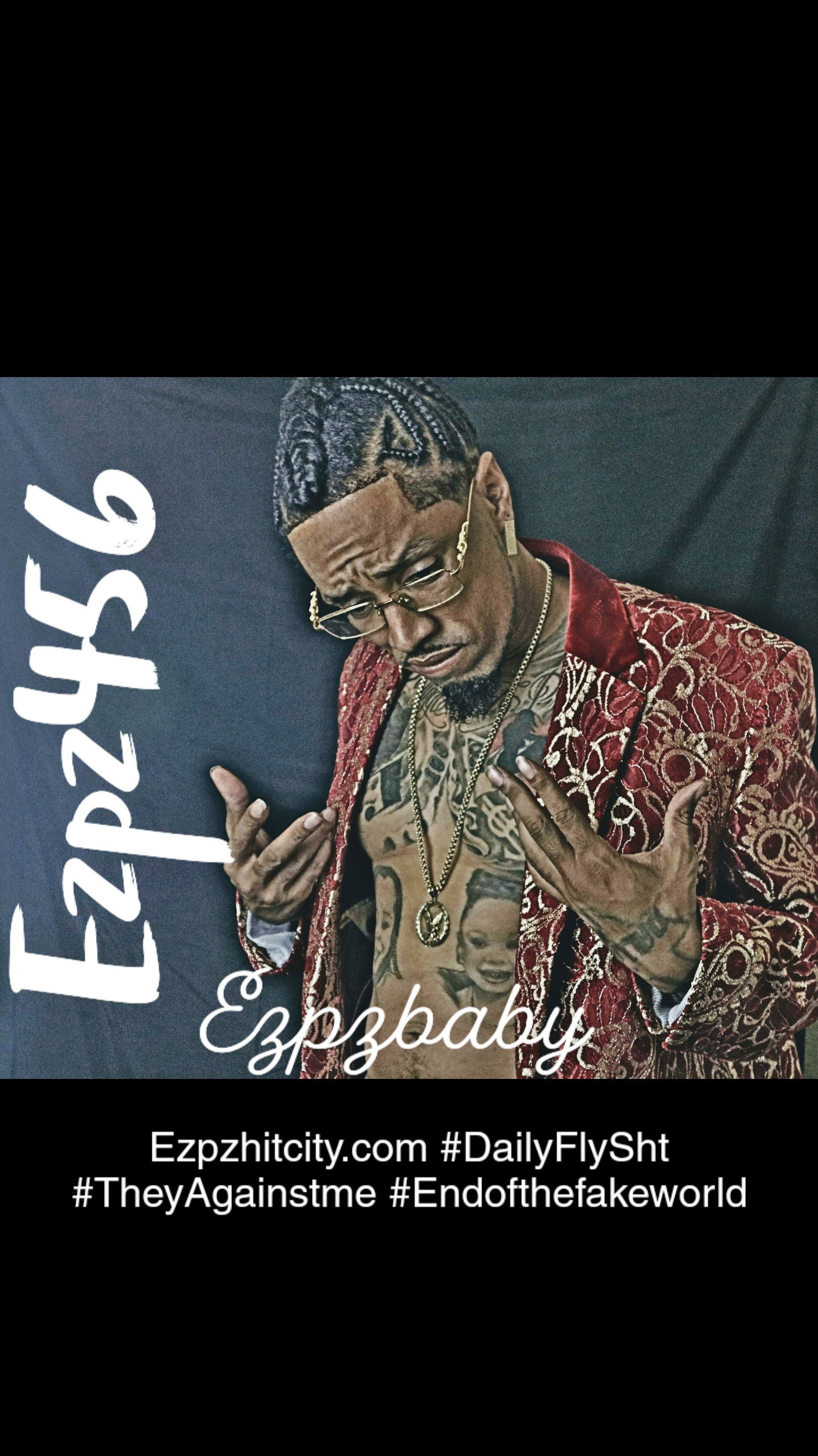 Ive been in the lab so much lately I havnt been able to really keep you guys up to date on the new heat - The best bet is to follow me on the snapchat @Ezpz456 I Stay droppin a sneak peak of whats new so and I cant wait to hear your feedback! The newest heat #Theyagainstme stays in the new mix- its a lot of surprises on #Endofthefakeworld - @HGHDABENT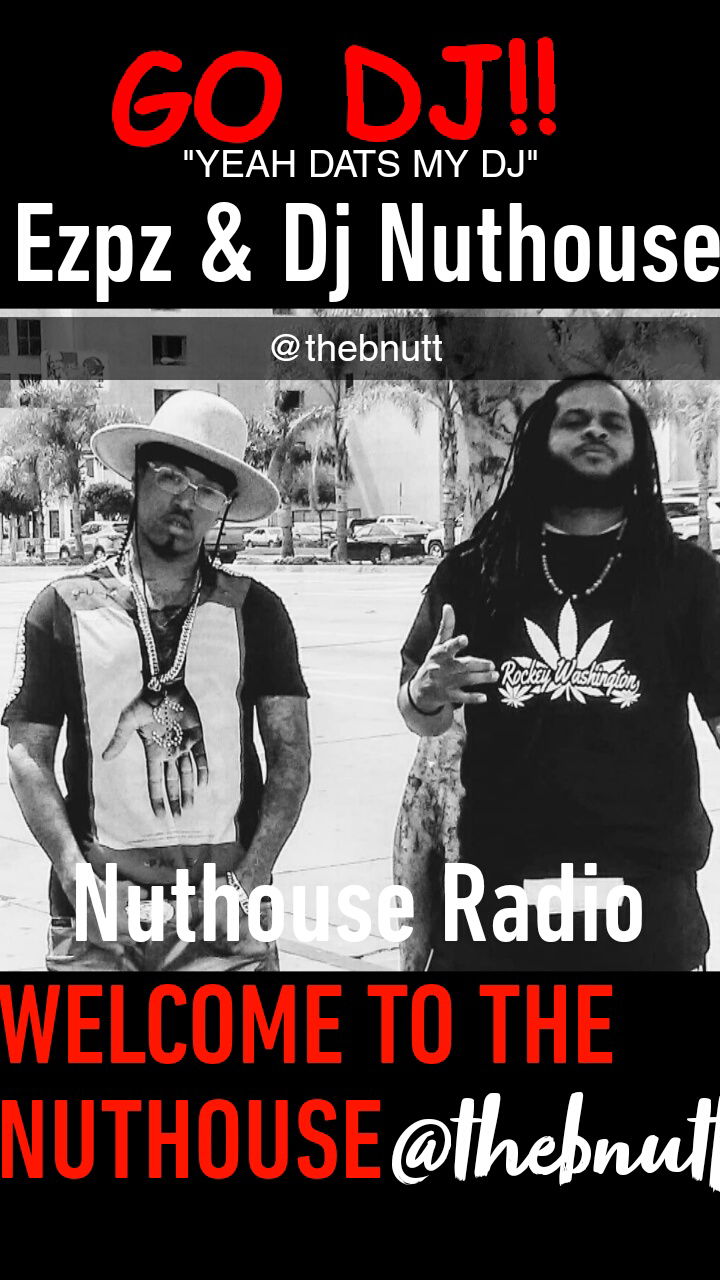 Right now I really been working on finishing this #Endofthefakeworld project and putting the visuals together for the youtube channel - It would really help me to see what your opinion is on what videos to do next …. Even better, if you're interested in being in one of the coming videos contact us asap theofficialezpz456@gmail.com - if not its all good just leave a comment and let me know whats your favorite song !!
Check out this exclusive look inside the coming project #Endofthefakeworld I mean its really goin down in this Triple D city. This is a real hood classic I DO THIS SHYT 4REAL - Ezpz x DinoDaGreat did they thing on this record I Promise - this whole song is available on iTunes :https://music.apple.com/us/album/i-do-this-shyt-4-real-feat-dinodagreat/1453856702?i=1453856705
New Heat on the way #Dailyflyshyt #Hghdabent @Ezpz456
@Ezpz456 on snapchat & Instagram - Download New exclusives
on iTunes and googleplay @Ezpz456 / Subscribe to the youtube &
Stay Current with all the latest visuals : Official Ezpz456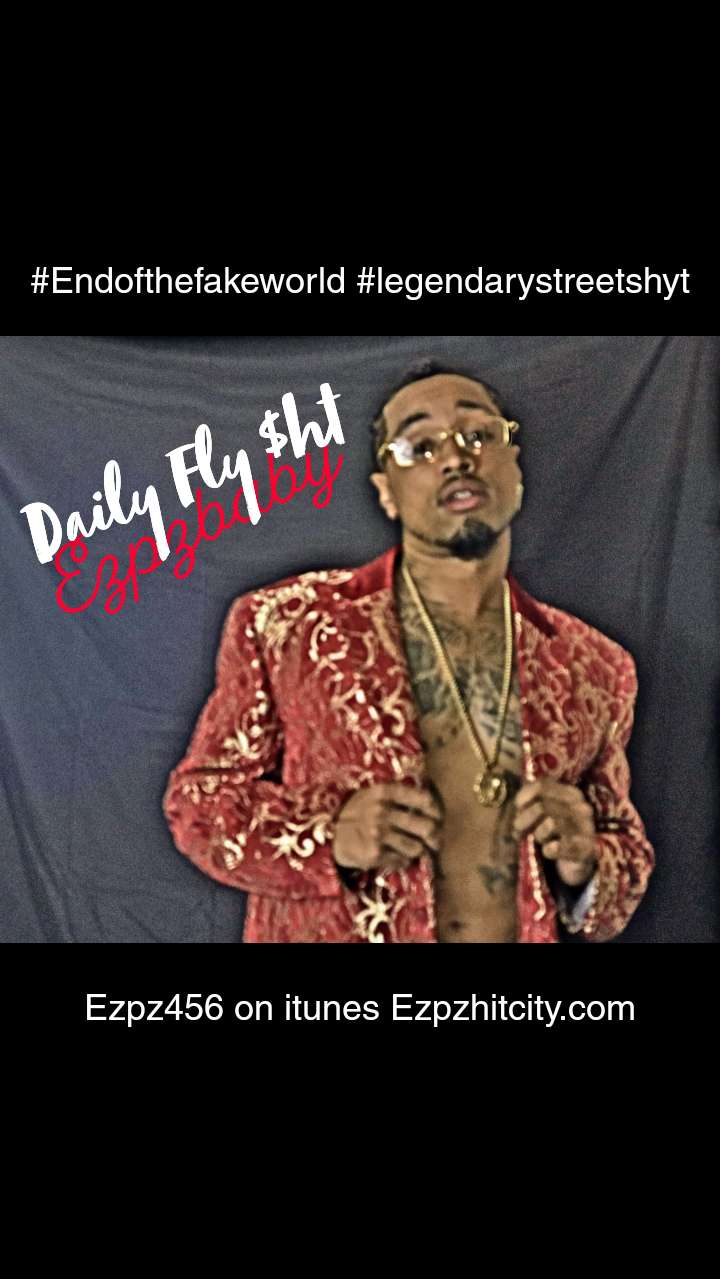 Before you get off I had to hit you with this exclusive real quik "BANG" - by : Ezpz456 x DinoDaGreat x Swaggwilla - Me and my guys been at it and its a lot more on the way that we cant wait for you to hear - RIP Swaggwilla #Swaggwilla4eva - Always appreciate your team and treat ya people good - I know sometime we take a lot for granted but its all good, everybody deal with it....
New Video Just Released and its a #Hoodclassic 4r4r off of the #Endofthefakeworld tape "I DO THIS SHYT 4 REAL" by: Ezpz456 ft. DinoDaGreat - DOWNLOAD NOW ON ALL PLATFORMS - Spotify - Apple - iTunes - Google - Amazon - Links under the video - Click the Video -