Uh Oh ! Welcome to The Nuthouse - With Dj Nuthouse,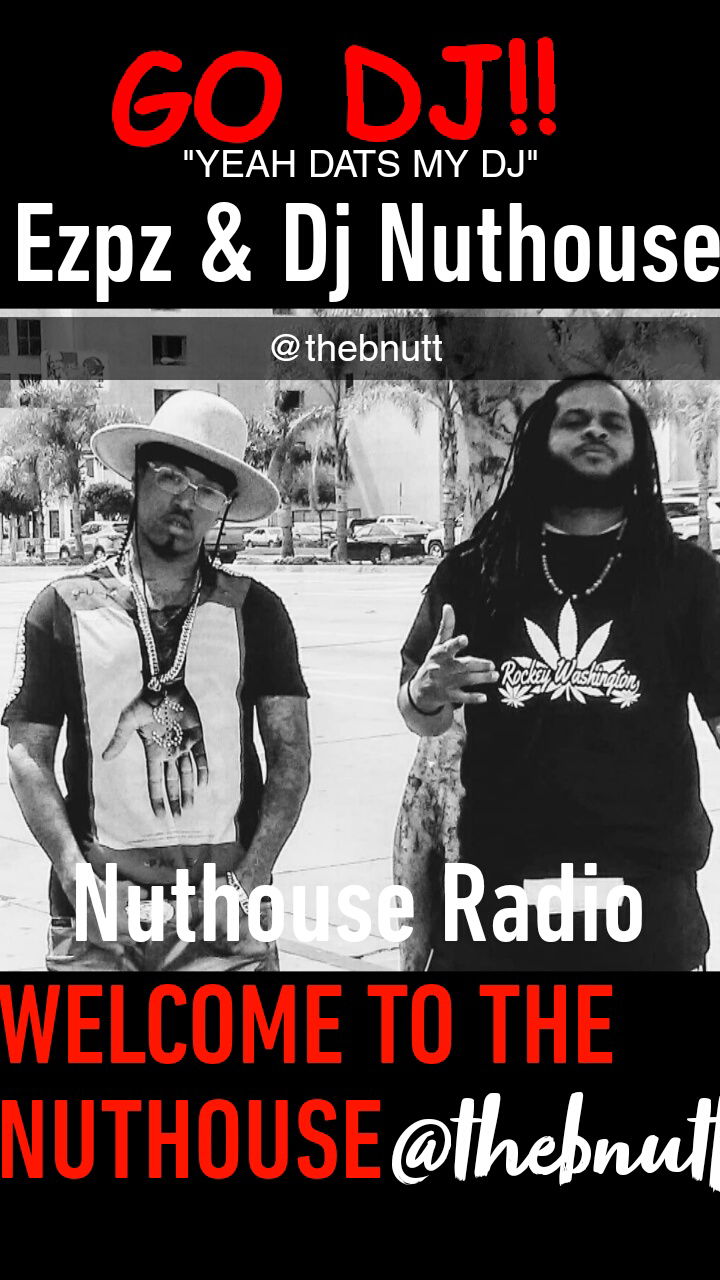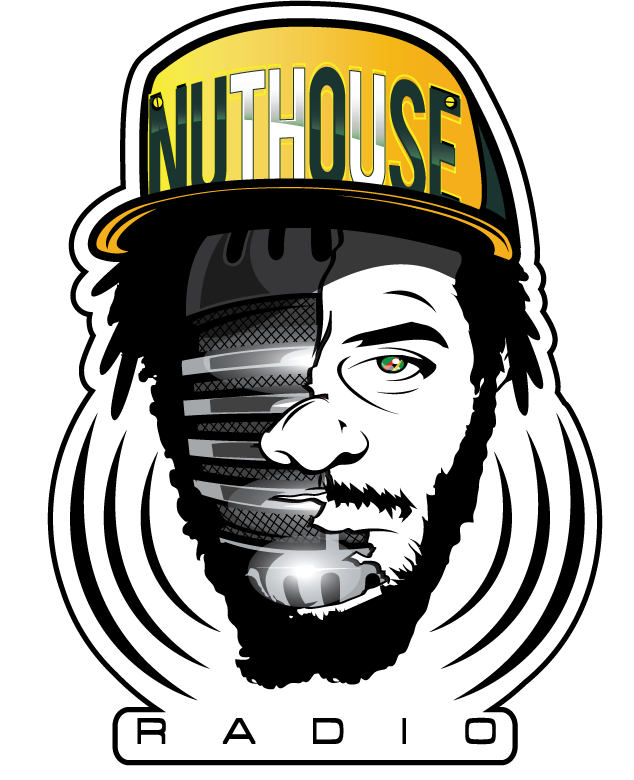 This is my Dj fa reeal in real life, Big Ups to Dj Nuthouse @_nuthouse on instagram - Stay current on new underground music with some NEW HOT!! Artist you cant wait to get familiar with !!
https://www.youtube.com/user/nuTHoUseRaDiO1
We had a event to go to out in California and it was one where we had to take care of our own airplane tickets and expenses so it was not that many people that where able to make the trip - Atleast that's what I thought !! Then my boi Dj Nuthouse came through and put some extra sauce on the scene. It was us and 2 bad bad lil baddies and we was on a real mission! Big shouts to Dj Nuthouse for coming through in the pinch in a away game!
Here is a little footage of the performance and re cap of the show - make sure to stay tuned - its a lot lot more to come !!