"0FF TOP"
NoPlug_Lonzo x Ezpz456 prod by: D.Lynch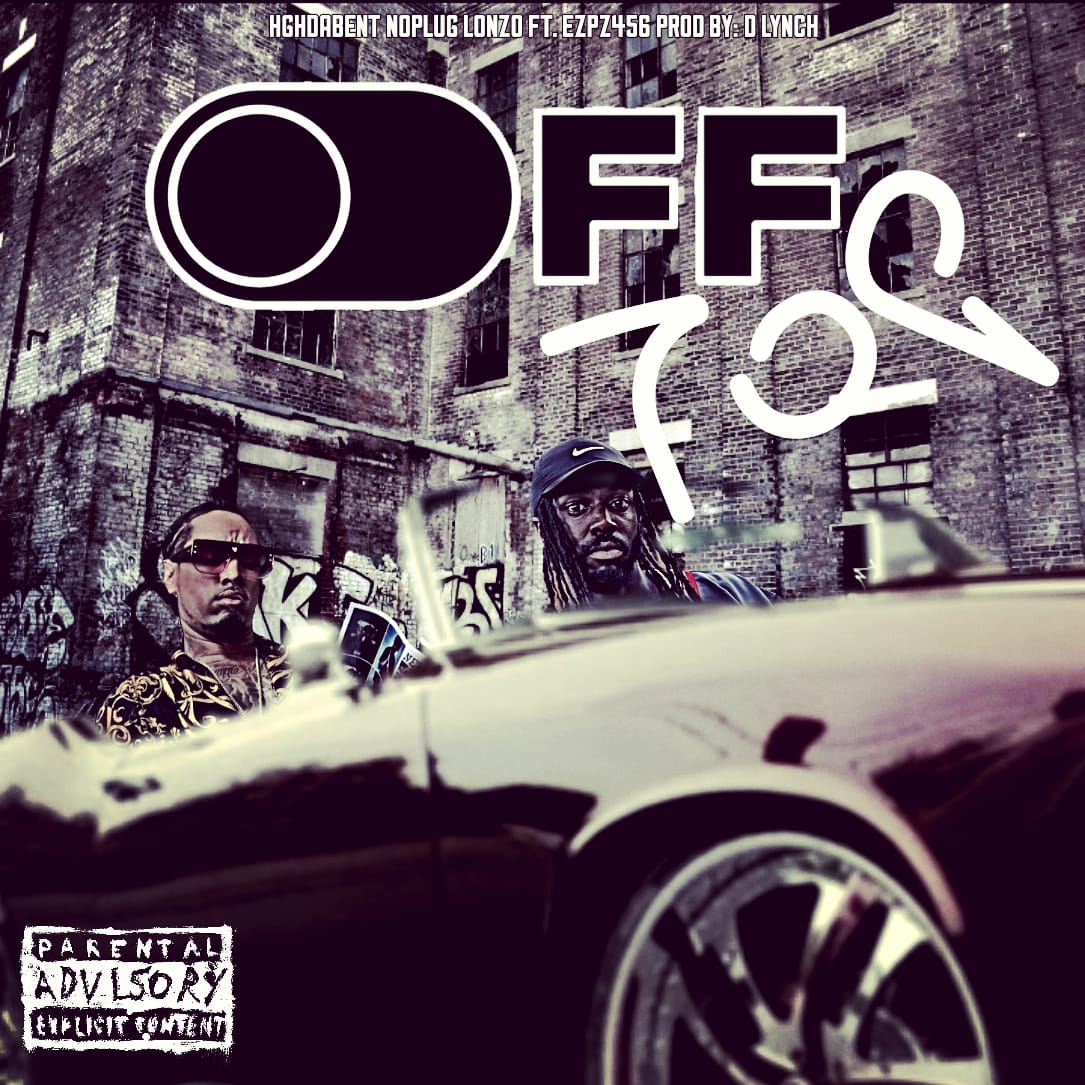 This some New New Heat right out that Hot Box !! & Yall really really got to pay attention to whats going on with this track too. D Lynch coming with some real exclusive bangers on the track, and NoPlug Lonzo brings it all together with a magical word play with a serious punch. Followed by a exclusive Ezpz456 fatal finish, its a must listen 4show...
Check it out Now on Spotify or Tidal : Listen : OFF TOP
Follow @NoPlug_Lonzo & @Ezpz456 on instagram Today Tap In !!