Y U N G T R L @Yung_Trl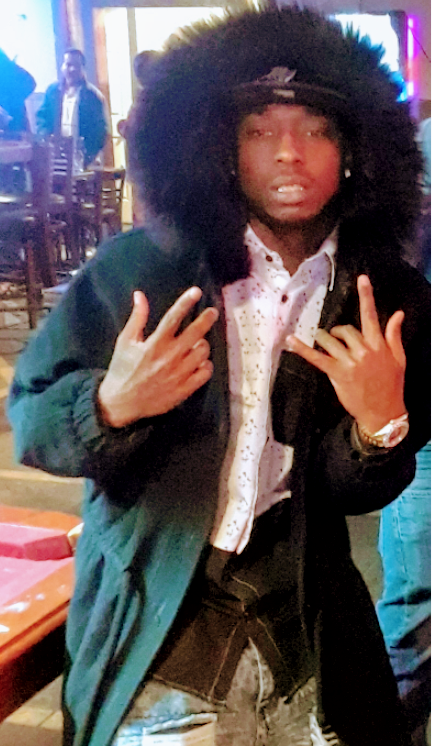 "Straight up out that land, Straight up out that land" Straight up out that Can" Corsicana Tx to OakCliff - Yung Trl been putting some serious work in - Don't sleep on "Yung Trl" - "The City is Mine" mixtape is full of bangas & You cant forget the "Straight Drop" mixtape!! We been goin in on music for a minute now and as you listen to the music you will understand what Im talking about.
Check out some exclusive hits from my dawg @Yung_Trl bka Trl #Ns4L #Hghdabent #Ketchup Follow Yung Trl Today on Instagram @yung_trl
DOWNLOAD KETCHUP NOW on Spotify: https://open.spotify.com/album/7hK2SqIkkbNvMRGtdKv7ia
https://www.youtube.com/watch?v=Bhfn3cXKYWA
This song is off of the original "The Kampaign" mixtape. Make sure your staying current on the tapes - We stay droppin new heat for you to vibe to. #Hghdabent
Trl & Ezpz456 put together another classic on this 4real - Stay tuned for more to come ….