KRUMBS 2 BRIX -
HGHDABENT Ezpz456 Prod. by: Petrosfky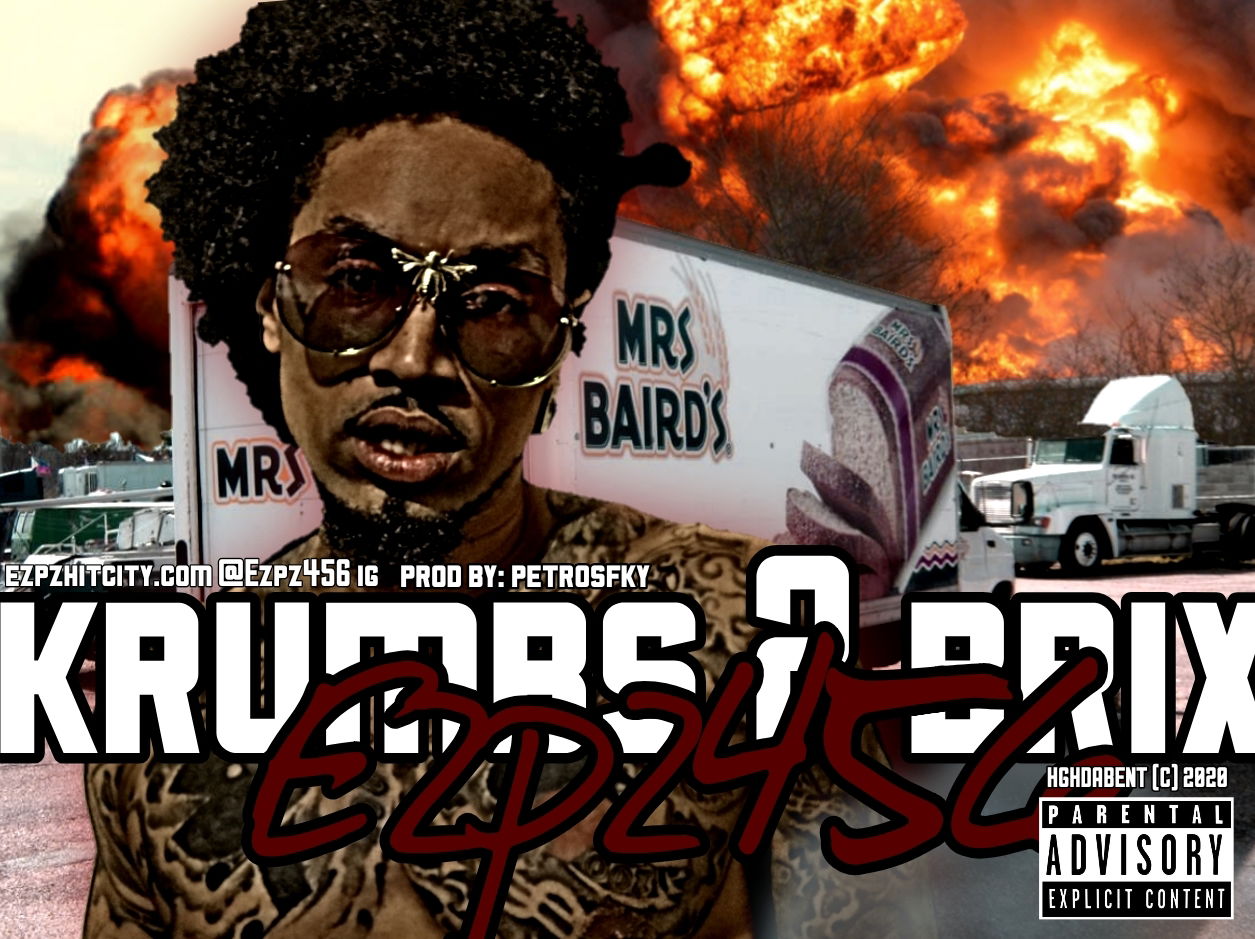 "KRUMBS 2 BRIX" - IS AVAILABLE NOW IN THE "HITCITY SONG STORE"
Check out a sneak peak of the visual in the "Ezpzhitcity Gallery" - This is 1 of my favorite songs and videos this far - make sure yall go take a look -
KRUMBS 2 BRIX - is one of the songs that will be performed at the event for BET weekend -
Follow @Ezpz456 on IG - @Ezpz456 on google
Download Now !! ---->> DOWNLOAD "KRUMBS 2 BRIX"
Get the "Huey P. Newton" BLM shirt that Im wearing the video today in the "Ezpzhitcity Exclusives section -
Make sure you SUBSCRIBE for the ViBEs - Subscribe and don't miss when the next video shoot goes down or next event !! - Subscribe and get the memo !! -
New Heat on the way but yall awready knew that sht "OFF TOP" - NoPlug_Lonzo x Ezpz456 #Swaggwilla4eva