Yall know we been out here goin hard for a minute doing this shyt 4 real and putting it out there for the world to see - We had alot of fun with this project and its always a blessing putting it togetha - Appreciate the fw...
Listen to "GOIN HARD" ft. NoPlug Lonzo FREE STREAMING on
"THE HIT LIST"
"GOIN HARD"
by: Ezpz456 ft. NoPlug Lonzo prod by. Igor Petrosfky
Pre-Save "Goin Hard" TODAY! LISTEN NOW
Listen NOW on your favorite STREAMING PLATFORM !! "GOIN HARD"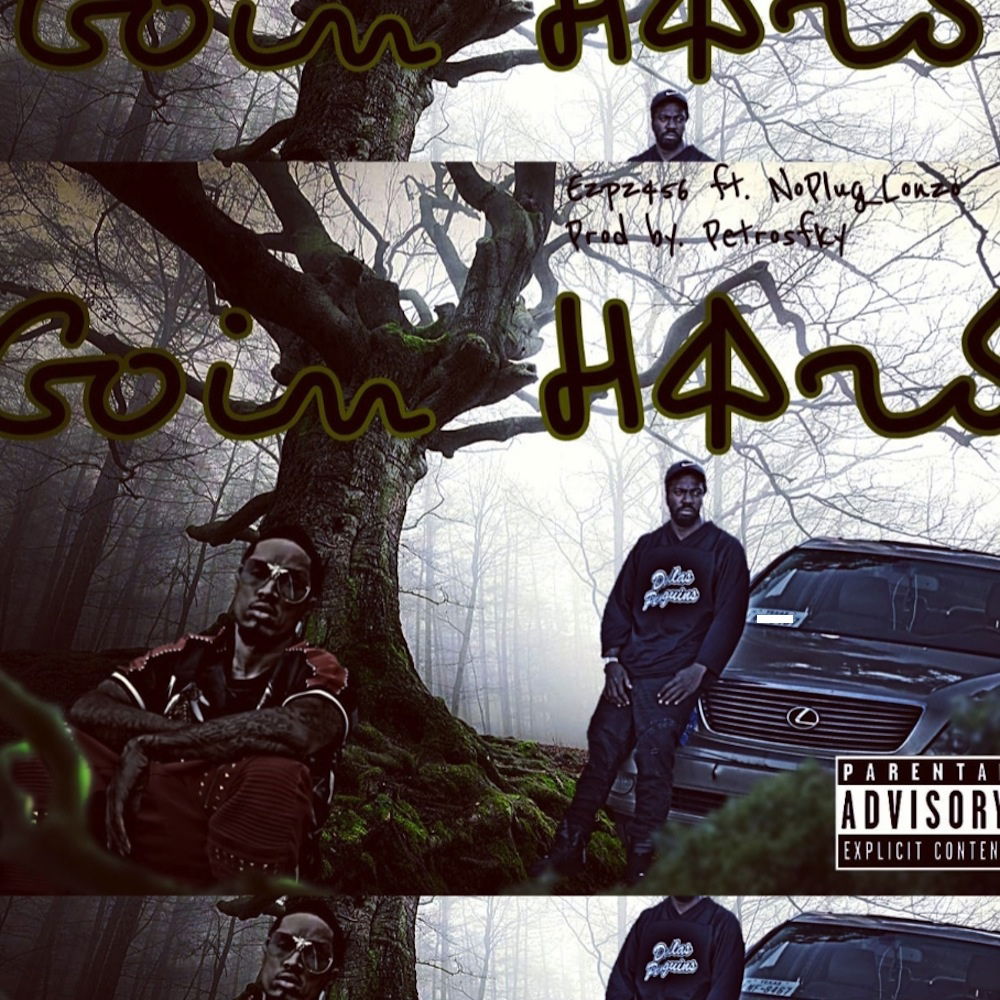 Make sure you go and Follow @Ezpz456 & @NoPlug_Lonzo on instagram and see what you missed out on. Yall know we been in the lab cookin up that NEW HEAT 4 THE STREETS.
Check out the Goin Hard Merch and make sure you grab something you like.Click this Link GOIN HARD MERCH