Check out HGHDABENT New Releases!! & other HOT NEW UNDERGROUND NEW WAVE NEW WAVE HEAT FROM ACROSS THE MAP !!!!
This is a LIVE BROADCAST brought to you by: Ezpz456 as Dj Ezpz MadMax on (Spoon) LIVE Monday - Friday 10:00pm -12:00am - airing New Exclusive Releases and keeping you in the loop on whats going on with Hghdabent
Click the Link and fan the page so you can be notified everytime we go live - guess apperances & Late Night Vibes and a whole lotta Fly Shyt
CLICK HERE & (JOIN THE BROADCAST ) TODAY !!!!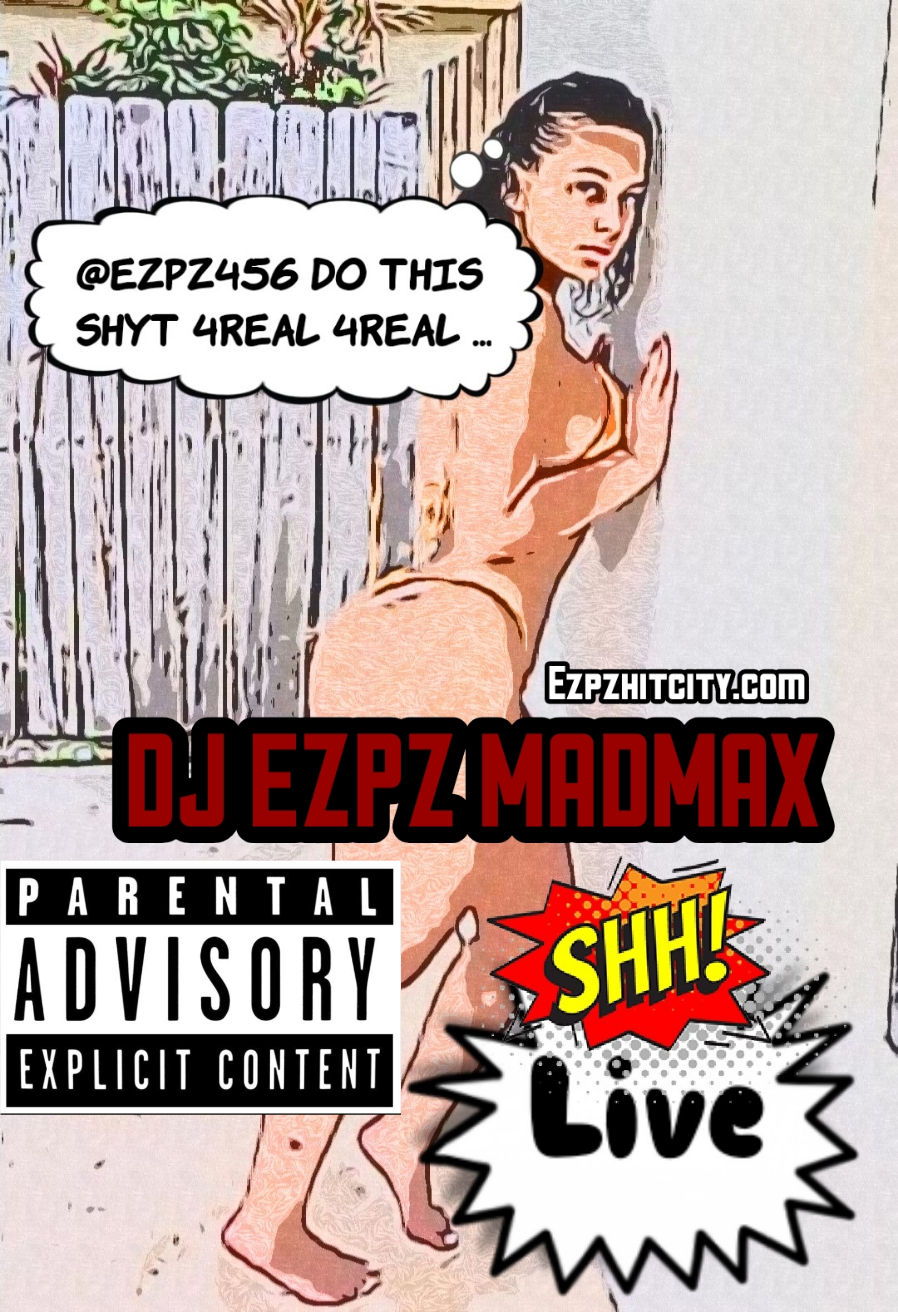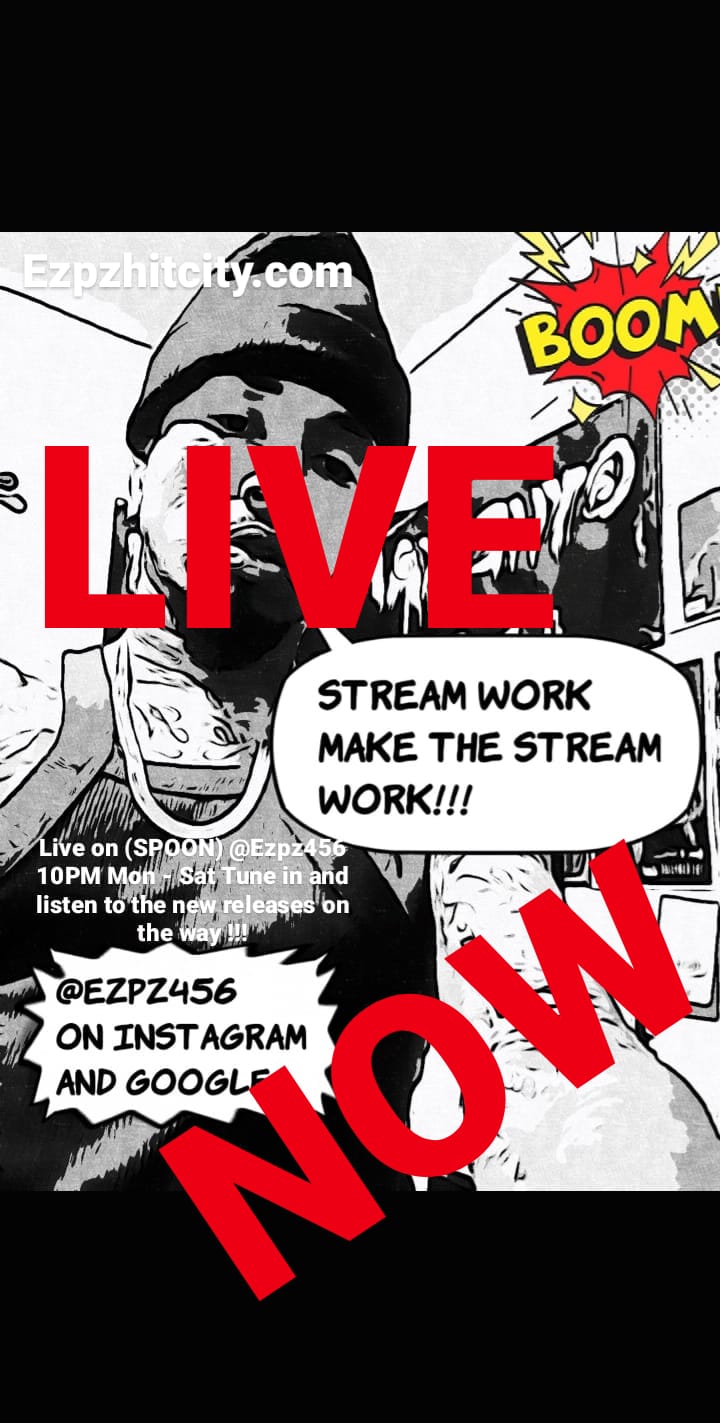 If you would like to get your music in rotation - Slots are ($10/3slots) and they will be added in the rotation from then on I will be periodically putting your songs in the mix for shows to come . Send music to theofficialezpz456@gmail.com and cashapp and paypal is exceptable