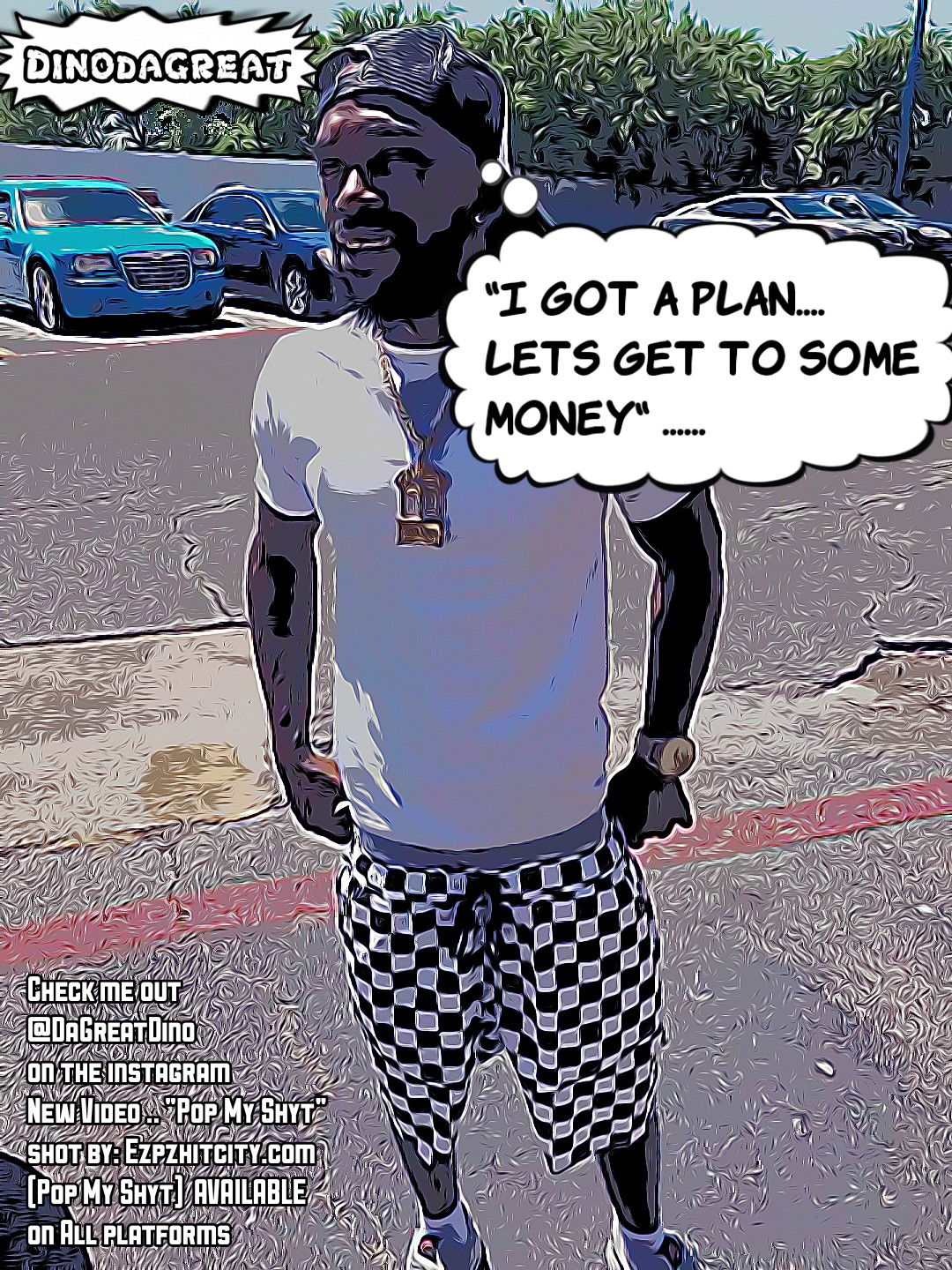 Dino Da Great @DinoDaGreat8 sc: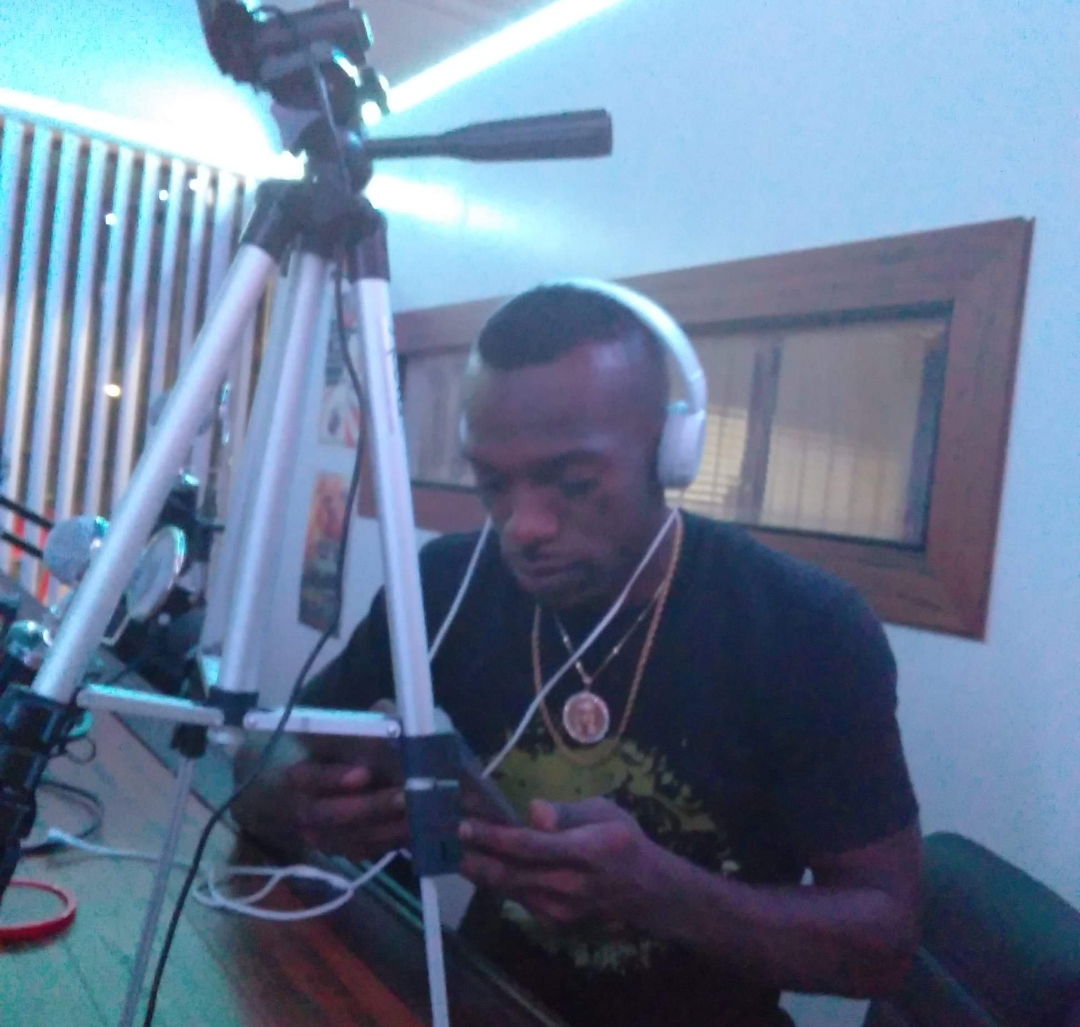 Mr "I Got A Plan" has definetly been in the kitchen kookin up yall that real heat heat for the street street. Check out these HOT videos from the exclusive indie artist #DinoDaGreat
Yes lawd - We been at it for a minute and its about time for the world to see whats really goin on 4real
DOWNLOAD NOW!!
DinoDaGreat #IGOTAFEELIN NEW STREET HEAT
Subscribe to the YouTube @DinoDaGreat
Some More Exclusive Sht DinoDaGreat x Ezpz456 #Wholelottaflyshyt #LegendaryStreetShyt #Endofthefakeworld #FuckYoMixtape #Letmebegreat
And That's "Right up my Alley" DinoDaGreat ft. Ezpz456
Stay tuned for more new music and vidoes on the way by: DinoDaGreat make sure you SUBSCRIBE to Ezpzhitcity.com and stay updated on the new underground hits @Hghdabent