Check out this * NEW BANGA * NEW BANGA * NEW BANGA * "ALL MY DAUGHTERS" -
Spotify : ALL MY DAUGHTERS - SPOTIFY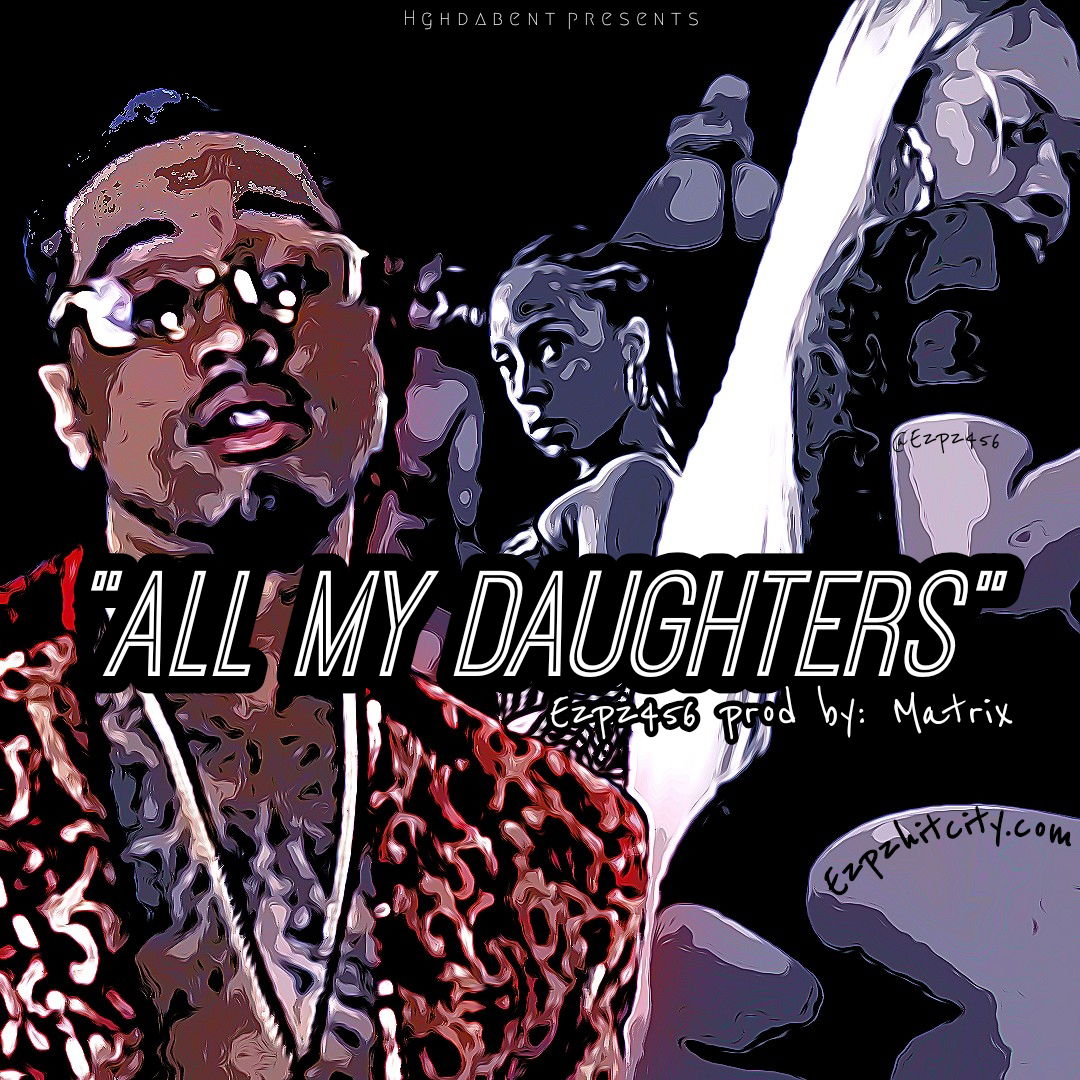 Like never before fire spitta Ezpz456 on a fire a$$ track straight out the Matrix - New Super producer on the track - & we got alot more bangas on the way so stay tuned jack ...
This Video was shot by Stupid.Fresh.Films ! We have alot more to come & Stupid Fresh Films is moving at light speed and steady elevating and coming up with new innovative ideas. If you need a Video Shot or Directed reach out to @Stupid.Fresh.Films on instagram
WHERE CAN YOU LISTEN ?
You will be able to Listen to this track on
ALL PLATFORMS SOON @Ezpz456!! But for now you
can stream it from (THE HIT LIST) at Ezpzhitcity.com
Watch the FULL video ALL MY DAUGHTERS VIDEO
Follow @Ezpz456 on instagram - AstroPz456 on snapchat - Stay tuned - #Hghdabent Stay tuned for the "Illegal Mixtape"