"Zanyail The Artist"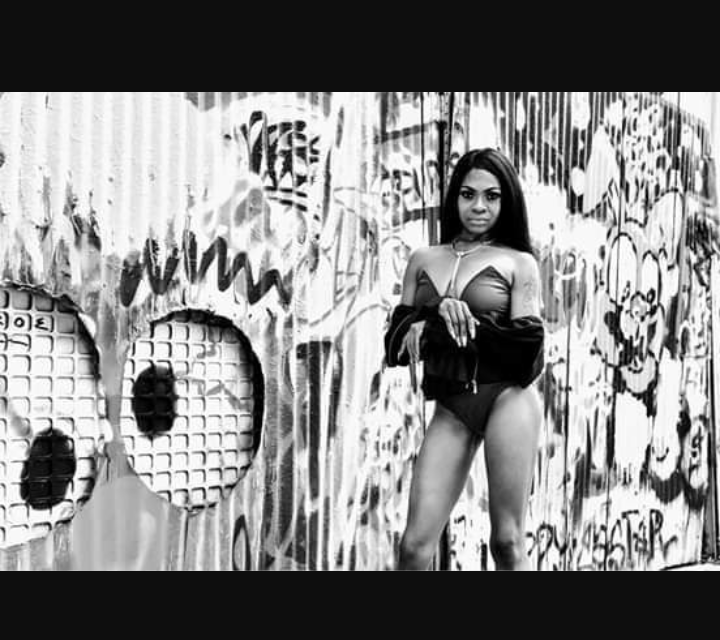 Zanyail The Artist, Coming straight out the Dallas Texas area with a new wave of music that you don't want to miss!! Music consisting of different genres of music - R&B, Neo Soul, and Pop. New single "Natural High" will be available soon, its a mix of Neo Soul and R&B, Great vibe record. Music is life and passion mixed with a beautiful story. My Goal is to inspire others around the world to follow your dreams no matter what. God is the source "... Zanyail -
Check out this new fire single "NATURAL HIGH"
Check this song out now: https://store.cdbaby.com/cd/zanyail