Dont miss the Heat - @NoPlug_Lonzo on fire droppin straight smashas - Check out the new heat on the way in the Ezpzhitcity Gallery - "On3 ft.456" COMING SOON on ALL PLATFORMS !! Dont miss out frfr - Noplug Lonzo will be Performing this song Live Sept. 26th at "The Virtual Concert" - Get The VIP PASS & Dont miss the action
Check out NEW BANGA "DECISIONS" ft. Noplug Lonzo on "The Hit List" - real real HOT SHYT !!
#Hghdabent New Artist #StarStriccer NoPlug Lonzo @NoPlug_Lonzo on facebook is coming fast with alot of new heat on the way -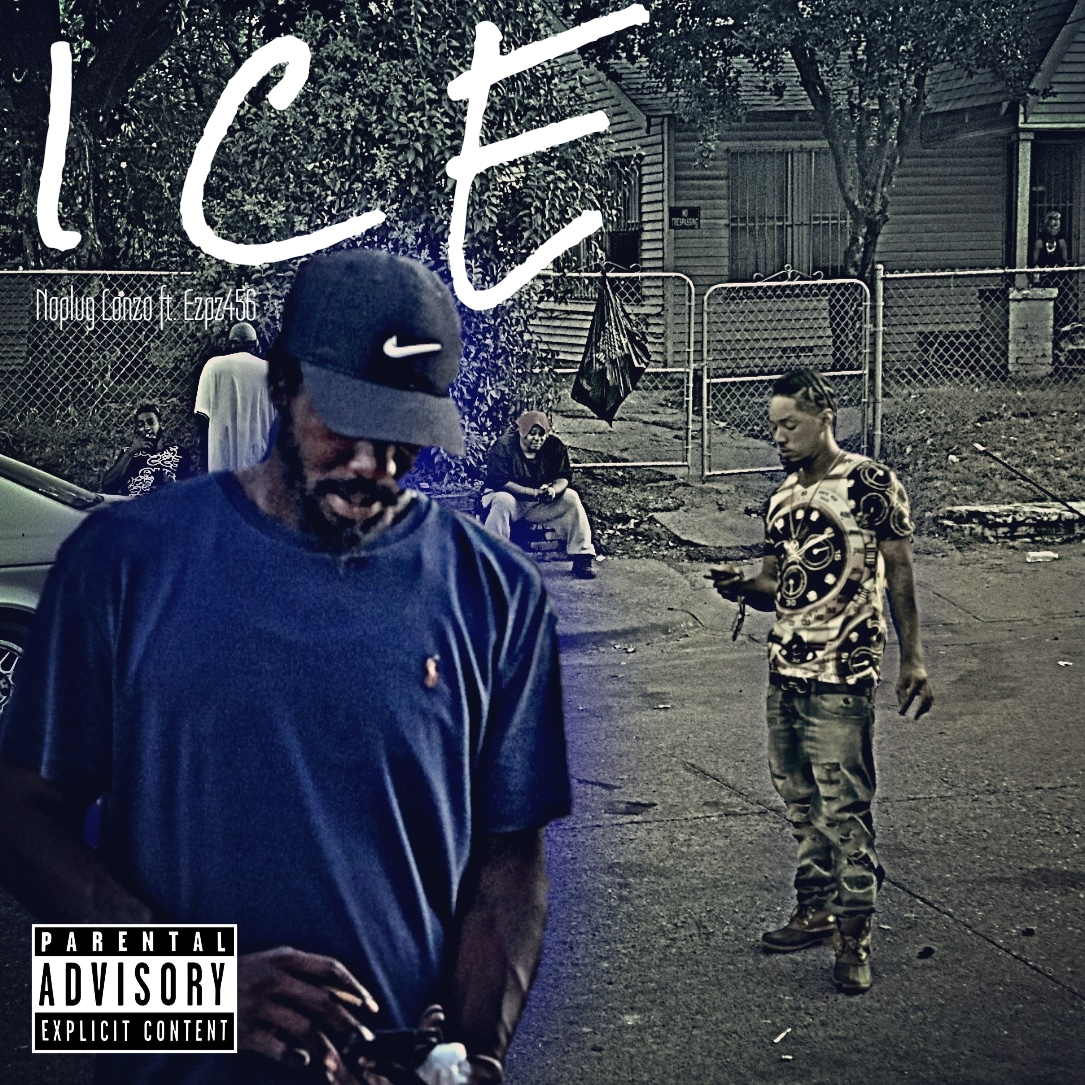 Just did his damn thang on "CLONE" and has a New Hit Single on the way "ICE" with a real smooth vibe - it will be AVAILABLE on all platforms but you will be able to hear it 1st right here on the Ezpzhitcity.com
Stay tuned for previews of the NEW HEAVY HITTER "ICE" - will be releasing soon on the playlist "The Hit List" - NoPlug_Lonzo comes with a serious lyric game and spit nothing but some real sht-
CLick the link & Listen to "CLONE"
Wassup world its your favorite $tar$tricc@ NoPlug Lonzo bringing you heat str8 off the blocc. From my blocc to yo blocc, blocc lives matter. FINESSIN IS A BLESSIN, JUGGIN IS A SPORT, AND $TAR$TRICCIN IS A LIFESTYLE. Come get $tar$trucc. You`ll love it here lil bihhh
Follow me on Facebook -> click the link ( NoPlug Lonzo Exclusive Access )