Check out new BANGA !! "TERRY BLK." by: Mr.OED- Listen to the song on "The Hit List" COMMING SOON- on all platforms - Spotify - itunes - googleplay - Amazon Music - TikTok - Deezer - Napster -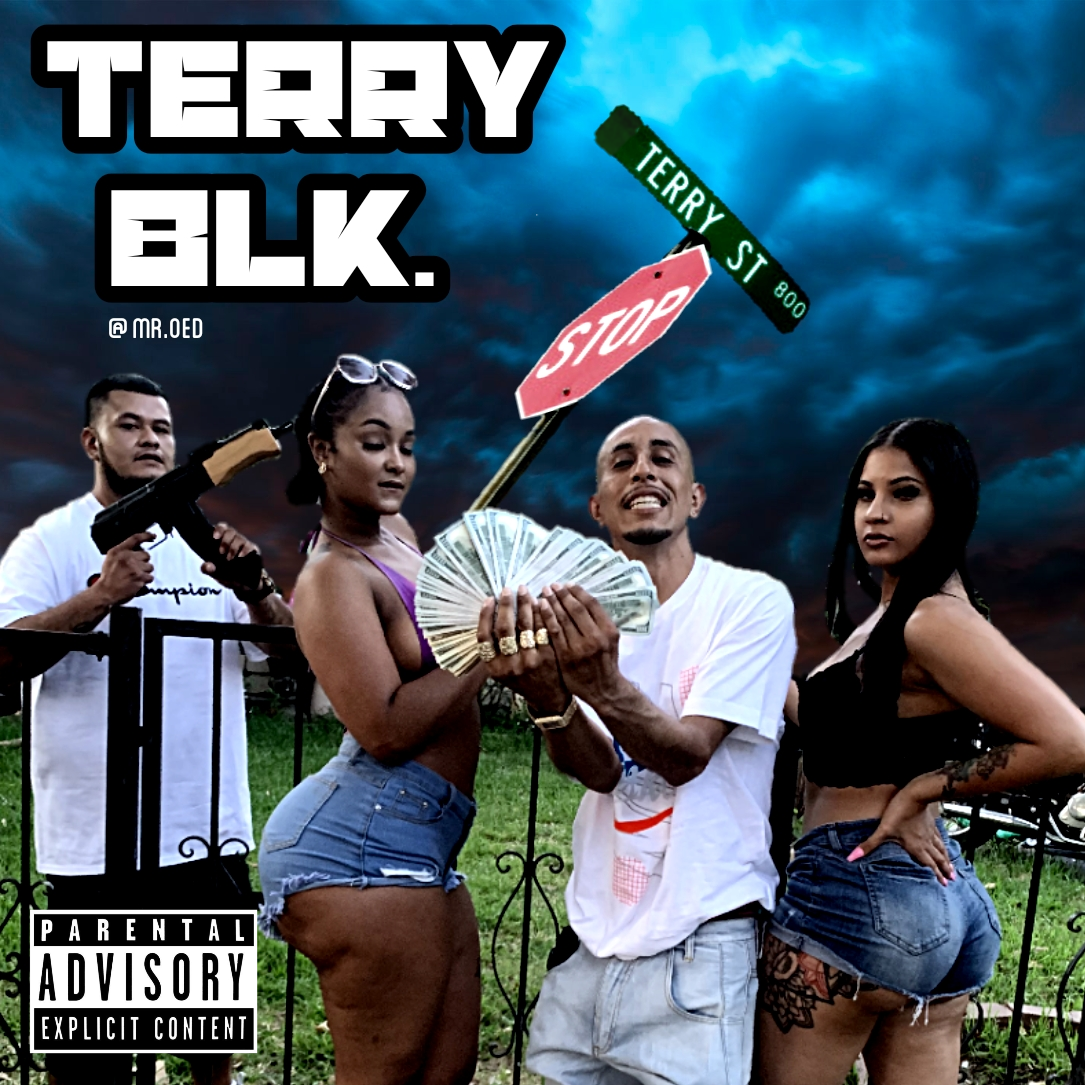 Check out the video on youtube - "TERRY BLK" Mr.Oed
Check out this new video by: Mr.OeD !! Straight heat - stay tuned !!
" MR.OED "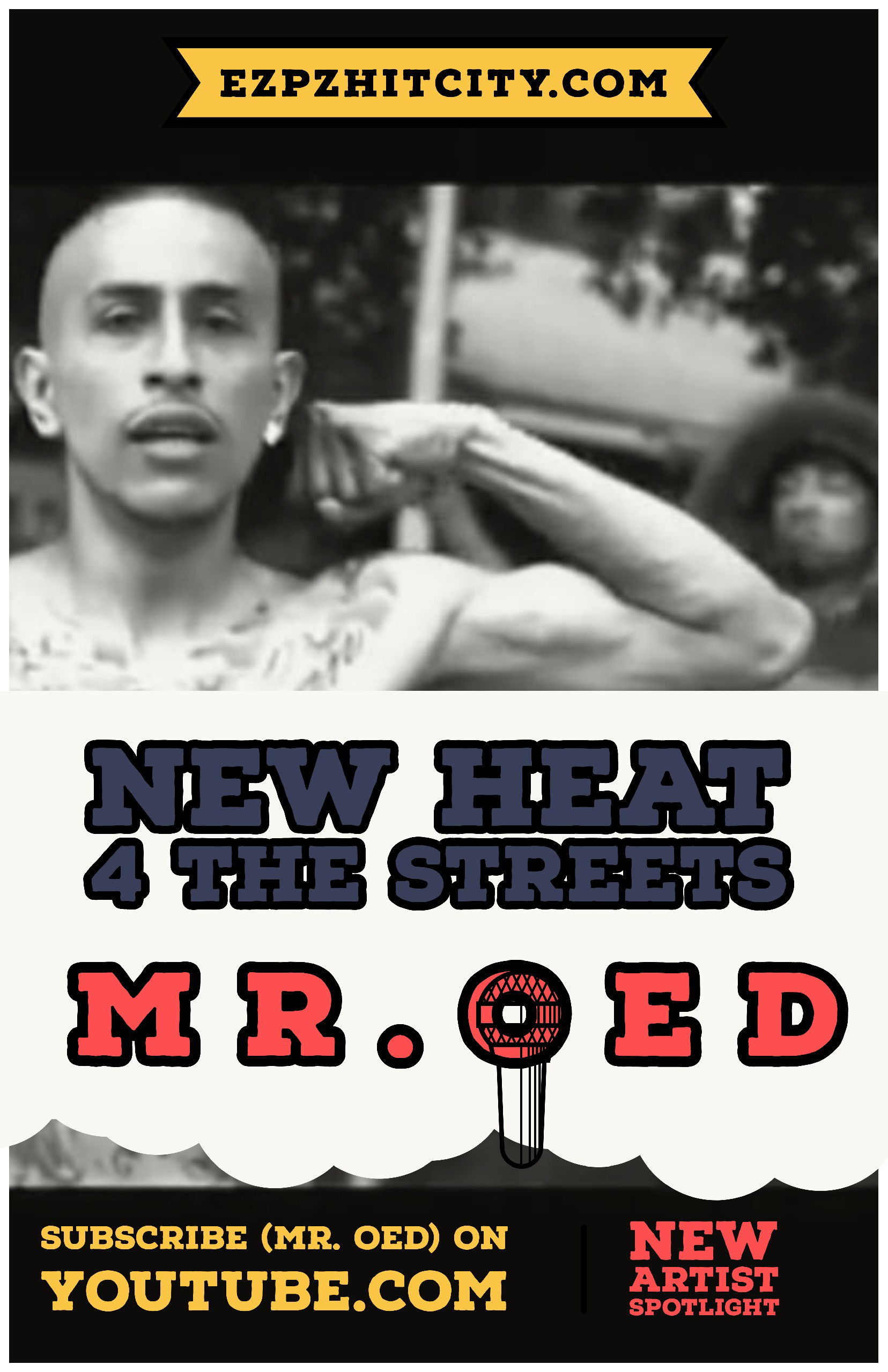 @Hghdabent Ezpzhitcity.com it goes down in a major way !!
Straight out that East Dallas Tx, Mr.OeD Been cooking up that heat 4 the streets 4real - make sure to check out the Hot New visual "Little Ni66a" By: Mr.OeD - The content is off the chain - Mr.OeD really got something to say and its in a different way then no other, might even be in a whole different language 4real - Mr.OeD really has a versatile talent and is coming at you in more ways then 1 - Its a privilege to be woke when everybody around us is sleep, Don't get caught sleep on Mr.OeD you will regret it I promise!!
Be on the look out for the new Visuals on the way "Body Renovation" - You don't want to miss this "New Heat" COMING SOON --->>> VIDEO COMING SOON Like a movie n nis bihhhhh"